Main content starts here, tab to start navigating
Our Story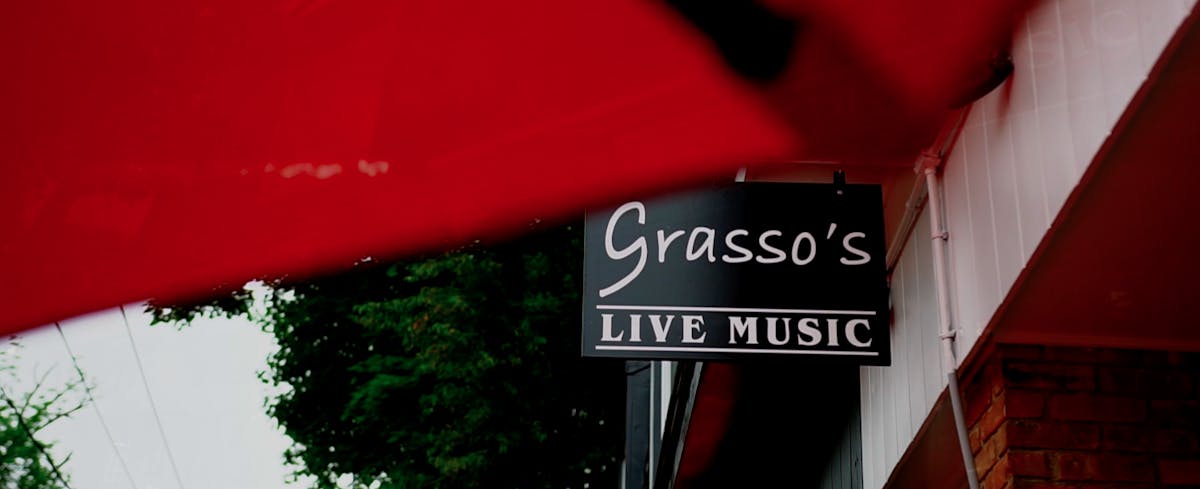 A Great Restaurant
& All That Jazz
- Since 1994 -
Gail Grasso (Owner) and Tony Canales (Executive Chef & Owner) take you on a journey from a quaint circa 1850 town to a Hip New York Style Restaurant and Jazz Club Serving New American Cuisine.
Grasso's restaurant is a neighborhood gathering place where you almost always stand the chance of running into someone you know. Whether you're a local or not, when you dine at Grasso's you truly feel as though you have walked into Gail's home.
It's been called the "Cheers" of Cold Spring Harbor.
Where Great Food and Great Music Live